York Hospital Patient Care Tower
In 2002 Edwin L. Heim Electric Co. teamed up with IBEW 229 to install the electrical systems during the construction of the York Hospitals Patient Care Tower. Construction lasted nearly 3 years with the final product being a 6 story state of the art patient facility for heart,orthopedic, and maternity patients. A state of the art Heart Cath Lab was installed as well.
This project is another showcase of the extreme professionalism of the IBEW Local 229 electricians and the NECA team. We are proud to have been a part of this York County landmark.
Featured Image: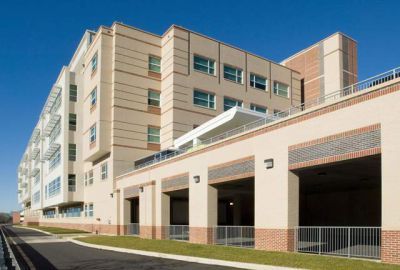 Affiliated Contractor Information: